Uncategorized
Why animal owners in Hong Kong are hiring private planes for their pets
Why animal owners in Hong Kong are hiring private planes for their pets
Hong Kong (CNN) — "Private jet for your pet" is the kind of phrase you might expect to hear from a movie star or media mogul.
But in 2022 Hong Kong, it's just as likely to be a regular person looking into this very unusual expense.
Many people who are moving away from the financial hub have been unable to secure flights out of the city for their dogs and cats, leading to online groups where desperate pet parents try to pool their money to cover the cost of renting a charter plane.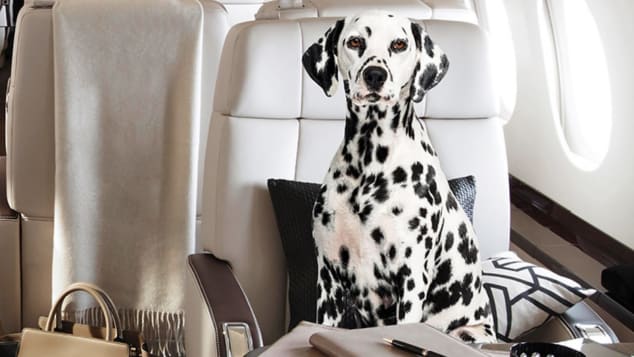 L'VOYAGE
Hong Kong has some of the world's strictest Covid policies. Nearly all non-residents are barred from entering the city, while locals who leave and then come back are subject to three-week quarantines, which can be in expensive hotels or at government quarantine facilities — even if they test negative for the virus multiple times.
As a result, some 
40% of expats polled in 2021
 said that they were considering leaving the city for good and permanently relocating themselves and their families elsewhere.
Olga Radlynska is the Hong Kong-based founder and director of Top Stars Air, a private aviation company.
She says Top Stars has pivoted more of its business away from private flights for business executives and toward group rentals for pet flights.
"People have to move one way, and they have to move the pets," she says. "Sometimes the fur parents have already relocated but the pets are still here."
The clientele of these charter companies has also changed. Now, it's working-class and middle-class people who are desperate for options in a city where the commercial airline industry is on life support.
Related Links: